School Vision
Growing Excellence, Inspiring Success
The LPPS Journey to Excellence and Success involves children being:
Thinkers
Collaborators
Role Models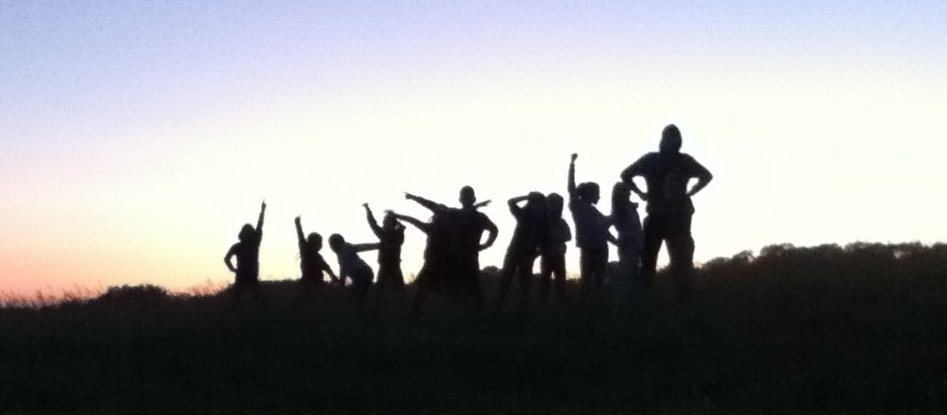 Thinkers understand risks and know when to take them. Thinkers keep an open mind and research solutions. They strive to have up to date understanding, knowledge and skills, supported by a vibrant and progressive culture of learning. Thinkers work through a wide range of subjects at a detailed level and in a climate of continuous innovation.
Collaborators work effectively in different teams of their community to achieve better for themselves and for others. Collaborators maintain synergy by listening to all sides, developing teams and respecting different views. The collaborative community ensures that everyone has some influence in their development and direction. Collaborators work best by reflecting on what has been achieved and challenging themselves for the future. Collaborators uphold their shared ethos and cultures.
Role Models concentrate on healthy minds and bodies. Role models have a positive attitude to all challenges and opportunities in learning, life and work. Role models are ambitious leaders who empower themselves and others around them to succeed. They are determined problem solvers and take pride in their achievements.
LPPS endeavours to create citizens for the future who have a sound understanding of what success means to them and the drive for it.
The Ladygrove Standard
School Rules:
Be Safe and Help Others
Show Respect and Tolerance
Listen and Follow Instructions
Be Responsible for Possessions
Show Good Manners
Be School Ready
Have a Positive Mental Attitude
(Click here for Ladygrove Standard table)
Values: Successful Citizens of the Future
This vision is underpinned by the shared values:
Challenge
Determination
Involvement
Responsibility
Team Work
Resilience
(Click here for Successful Citizens table)
Demonstrating the vision, values and rules of LPPS leads to a clear and continuous reward.
Knowingly breaking the ethos and rules of the school leads to a clear timeline of sanctions.
(Click here for British Values at Ladygrove Park)