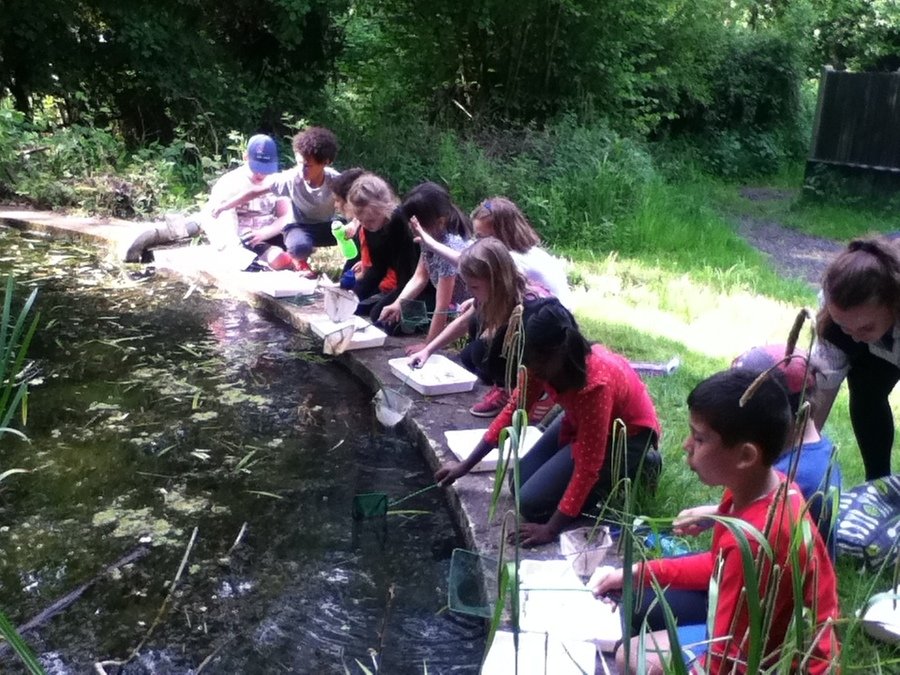 A curriculum that is rigorously reviewed and continuously developed
Our teaching staff are all members of a Curriculum Effectiveness Team (CET). There are 3 teams which cover all the primary school subjects.
Humanities CET
The Arts CET
STEM CET
We meet regularly to review the impact of the curriculum and subject leaders monitor pupils' outcomes with the leadership team: observing lessons/activities, scrutinising planning and checking pupils' own work .
Please click on the Curriculum Menu above to select a particular subject.