"We are what we repeatedly do. Excellence therefore is not an act but a habit." Aristotle (Greek philosopher and polymath)
Welcome to Year 6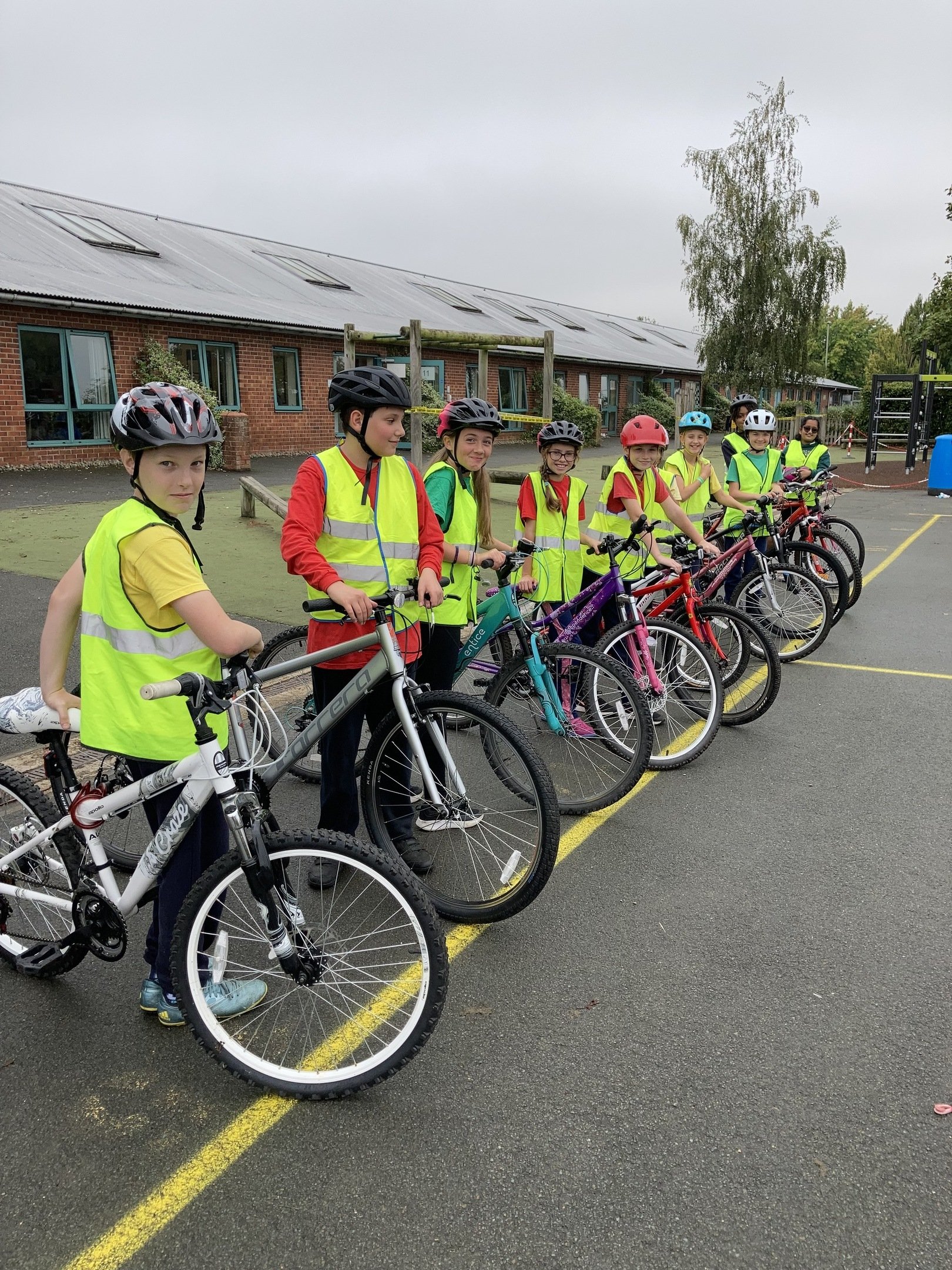 Our topic for Term 1, 'What are my rights and responsibilities?', is geography-based with links to English and R.E. The children will be considering the UN 'Rights of the Child' and comparing and contrasting their lives with lives of children in other countries in Europe, Africa and North and South America. In science, children will be learning about 'Animals including Humans' in particular about the classification of animals - learning to: describe how living things are classified into broad groups according to common observable characteristics and give reasons for classifying plants and animals based on specific characteristics.
Our Big Ideas: The big ideas Year 6 will be covering this term are: Inspiration, Needs versus Wants and Equality versus Equity.
Our Role Models: Malala Yousafzai, Carl Linneaus, Nelson Mandela and Yusra Mardini.
Year 6 Curriculum Letters:
Year 6 Welcome Presentation - 8th September 2022
Year 6 Learning Organisers:
Term 1: Science - Animals including humans / Geography - Rights and Responsibilities
Term 2: Science - Evolution - How do things change? / Geography - Our Changing World

Term 3: Science - Light / History - Thinking Outside the Box
Term 4: Science - Classification / History - The Shang Dynasty of China
Term 5: Science - Electricity
How can I support my child?
Work is set weekly on a Monday morning with a variety of assignments and tasks. Year 6 children can access these through their school email account on google classroom. All children have been shown how to use this.
Numbots -Children use their same log-in details as for TTRS.
https://whiterosemaths.com/homelearning/year-6/ You can watch the powerpoint, complete the sheet and check the answers yourself. Don't worry about printing the sheets just copy the questions into your book or onto paper.
Upcoming Events:
Friday 9th September - House Captain Speeches
Thursday 8th September 9:00am in the school hall - Year 6 Parent Information meeting
Monday 12th September - Presentations by St Birinus School and Didcot Girls' School: 6.00pm in the school hall
Friday 16th September - House Captain Results Announced