"We are what we repeatedly do. Excellence therefore is not an act but a habit." Aristotle (Greek philosopher and polymath)
Year 6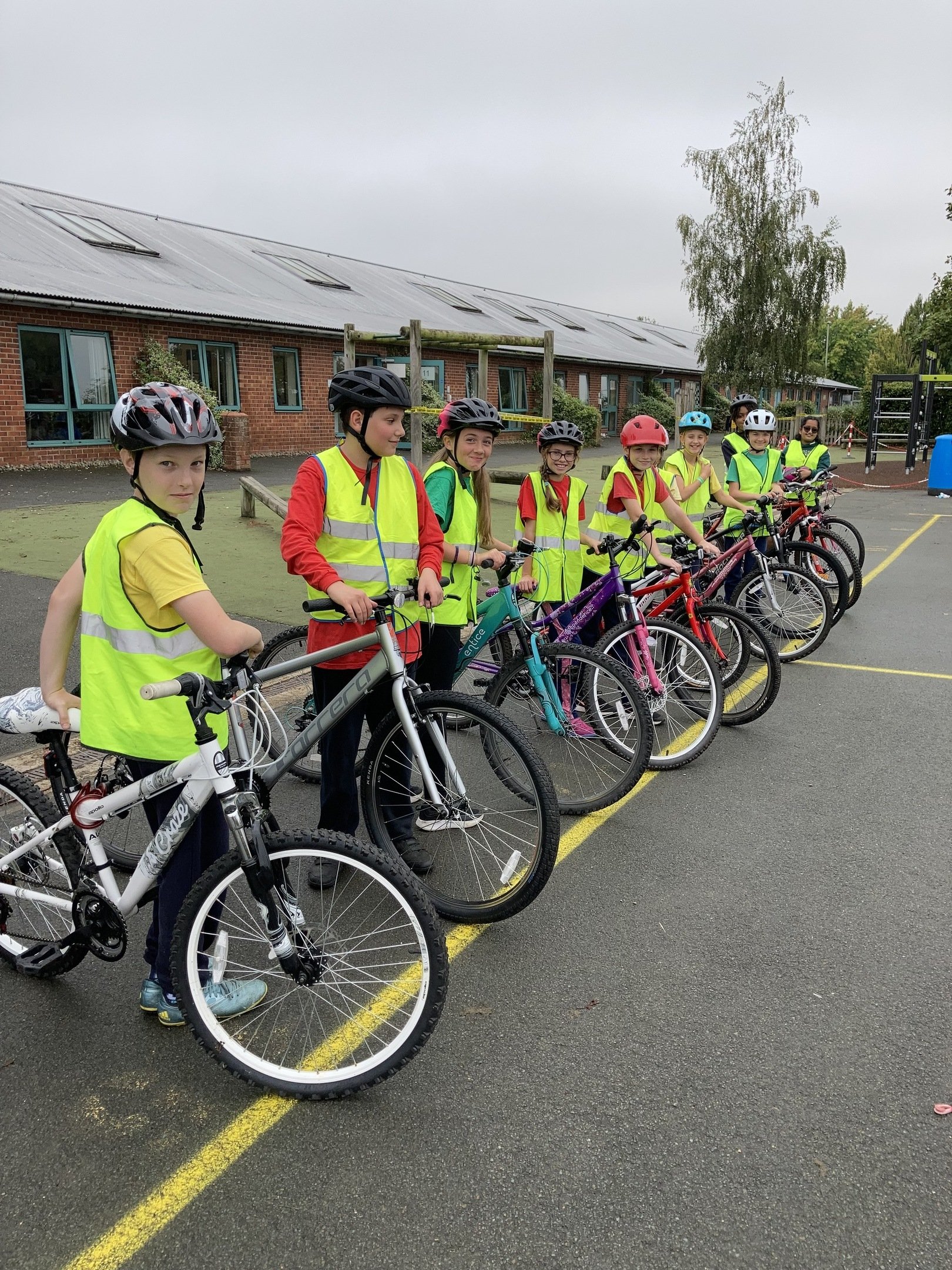 Welcome to Year 6
Year 6 Curriculum Letters:
Term 1
Term 2
Term 3
Term 4
Term 5
Term 6
Year 6 Learning Organisers:
Term 2
Term 3
Term 4
Term 5
Term 6
How can I support my child?
Work is set weekly on a Monday morning with a variety of assignments and tasks. Year 6 children can access these through their school email account on google classroom. All children have been shown how to use this.
Numbots -Children use their same log-in details as for TTRS.
https://whiterosemaths.com/homelearning/year-6/ You can watch the powerpoint, complete the sheet and check the answers yourself. Don't worry about printing the sheets just copy the questions into your book or onto paper.
Literacy
Re-write the parable of 'The Good Samaritan' as a modern day tale using Google Docs. Including speech and description of characters and/or settings. Watch https://www.bbc.co.uk/programmes/p065hw17 as an example of a modern day re-telling of the story.
Maths: to watch the live lessons using this link:
http://www.iseemaths.com/home-lessons/
And they can also work on the maths problem Five coins from ENrich I will set challenges and what of questions to extend this further. see attached
History
Research the Battle of Hastings and present information in Google Slides. Suggested links:
https://www.bbc.co.uk/teach/class-clips-video/story-of-britain-the-normans-animation/z4xjmfr
https://www.bbc.co.uk/bitesize/topics/ztyr9j6/articles/z3s9j6f
Art Task: Look at the file attached about the work of Keith Haring - complete your own research into this artist and then create a one page document explaining how he works, with examples. You can then have a go at working in his style in any way you choose - I suggest NOT graffitiing any walls just use paper.
As well as this keep reading, use TTRS, check out the Body Coach you tube channel: https://www.youtube.com/channel/UCAxW1XT0iEJo0TYlRfn6rYQ
and use reading buddy.
Letters:
Upcoming Events:
Cake Crumbly Dates: